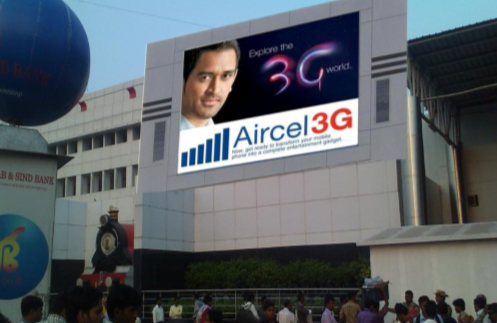 About Company
It was a Dream, It was a Fantasy
We are the pioneer media company engaged in the field of Media, Entertainment, Advertising, Branding, Exhibitions, Event Management etc. We have obtained the rights to market some of the avenues under Indian Railways.
We also provide branding options on the inside and outside of the prominent and fluently Shatabdi Trains. Shatabdi, Rajdhani & Mail Express trains are one of the prominent trains, which travels during day times and is operational all the year round. External advertisement through vinyl wrapping creates a huge impact on the passengers as well as the onlookers.
Our Vision
Media on track offers to the brand owners and advertising agencies various media options to target the unique and captive audiences of indian railway trains and other touch points within railway premises.
Media on track offers mass populations from every strata of our indian population eye catching brand creative's and brand communication.
Media on track brings to you the most compiling an exciting media band wagon to communicate with your respective target audiences.
Media on track directly connects the brand with the consumer which no other media vehicle does.
Our Clients
Application Innovation Services delivers robust solutions for industry leadership in today's complex world