Media On Track
We are the pioneer media company engaged in the field of Media, Entertainment, Advertising, Branding, Exhibitions, Event Management etc. We have obtained the rights to market some of the avenues under Indian Railways.
We also provide branding options on the inside and outside of the prominent and fluently...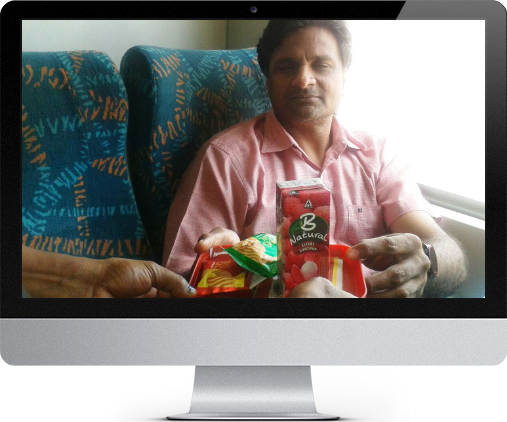 Our Services
We take this opportunity to introduce ourselves as one of the leading professionally managed organization in providing services for
Latest News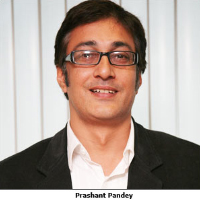 Sensodyne rides on Shatabdi to address 'sensitivity'
GSK Consumer Healthcare recently rolled out a campaign titled, 'Wake up to Sensitivity' which urges sufferers to shake off the inertia and switch to the desensitising toothpaste Sensodyne.
Launched in 2011, Sensodyne is GSK's oral healthcare brand targetted at people with sensitive teeth. Surpassing its competitor Colgate in 2013, Sensodyne was named India's No.1 'dentist recommended brand' for sensitive teeth last year by TNS, an independent market research firm that surveyed over 500 dentists nationwide.
05 August 2015
Touching locations
On Our Specialization